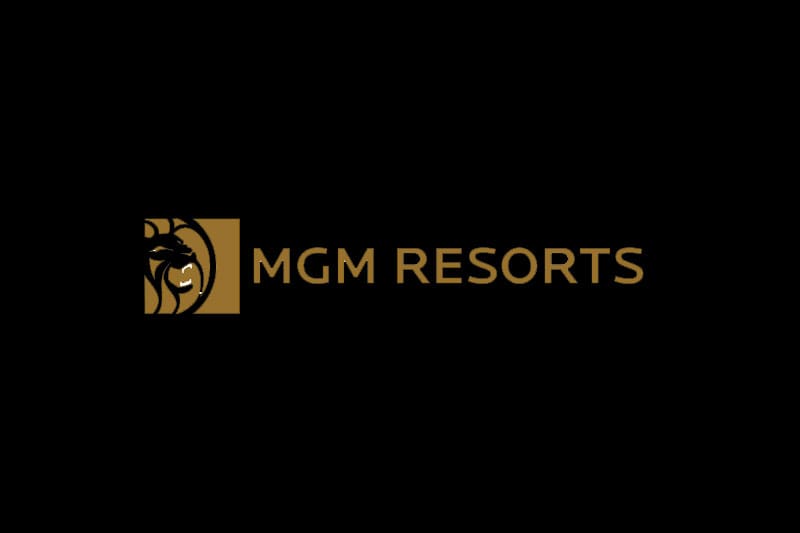 MGM Resorts has resuscitated its bid to buy out European gambling giant Entain, despite the latter rebuffing the American casino behemoth's £8.1 billion offer in 2021. The new bid is not expected until later in the year.
Though MGM and Entain already have a history of doing business together, as they co-own sports betting brand BetMGM, the former is looking to buy its business partner out entirely. In January 2021, MGM made its offer, with the £8.1 billion spilt between cash and shares, but was rejected outright by Entain CEO Jette Nygaard-Andersen for being too low. 
READ: MGM Resorts International to loan Macau branch $2bn more
Per present market valuation, Entain is now worth £8.9 billion. However, MGM hopes to see the price get low once the UK Gambling Commission publishes its new white paper, which will include rules of business valuation and possibly introduce new restrictions to gambling operations. 
Experts see the takeover as inevitable due to the duo's history. This is coming after DraftKings made a bid to acquire the company for $20 billion in September 2021. 
If MGM succeeds in buying out Entain, it will be adding to its pantheon of betting brands like Coral, Crystalbet, Eurobet, Ladbrokes, Neds International and Sportingbet, amongst others.