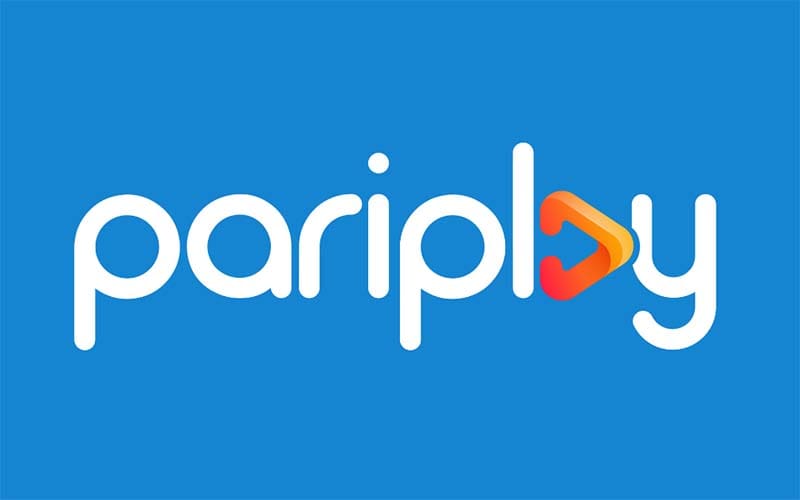 Leading iGaming content provider Pariplay, a subsidiary of NeoGames, is now licensed to offer its wide portfolio of online casino games to operators in Buenos Aires, Argentina. The permit was awarded by the City of Buenos Aires' official lottery (LOTBA). This approval will further increase the brand's reach and consolidate its presence in the Latin American market.
With the approval, Pariplay will be supplying licensed Tier 1 operators in Buenos Aires with its 14,000 titles from over 80 recognised providers, including a wide selection of localised content through its dedicated aggregation platform, Fusion. These titles run across different categories such as sportsbook, virtual sports, instant games, poker and bingo.
Additionally, operators through Fusion now have access to specialised and complementary features that help with promotions, gamification and player retention that come at no extra cost to the operator. These tools include Tournaments, Free Spins, Independent Bonus Wallet, Spin that WheelTM, and Raffle Rocket.
Pariplay's launch in Buenos Aires is a strategic one, especially looking at the fact that the city is home to three million people and a significant gaming audience. In addition, Buenos Aires is Argentina's most dynamic city within the online gaming sector.
READ: Swiss4Win adds Pariplay online casino games
"The Autonomous City of Buenos Aires has a rich heritage in the industry, and it is very satisfying to have gained our first supplier license in Argentina," said Adrian Bailey, Managing Director at Pariplay, while remarking on the welcome development.
"LatAm is a region of major focus for us, and this city in particular has great potential. We look forward to working with operators to provide players with the widest range of content available on the market, including games with special local appeal."
Jorge L Morales, Director for Latin America and the Caribbean at Pariplay, called the move "a huge milestone" for his company.
"Buenos Aires is one of the most dynamic cities in the whole of the Latin American region when it comes to the online gambling sector," he said.
"This is a huge milestone for us in the region, and we look forward to forming new partnerships with local companies and being part of the success of this new regulated market."
Pariplay continues to cement its reputation as the foremost aggregator not just in Latin America, but in Northern America as well. In August, the firm secured a licence to supply online casino games in Pennsylvania, United States.