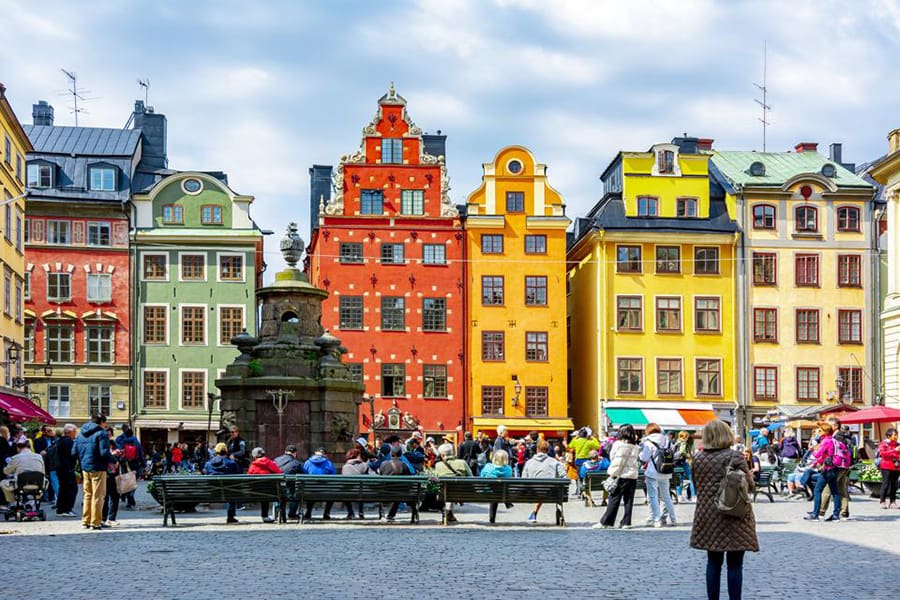 LeoVegas Group is set to debut personalized on-site messaging tool in the Swedish and Danish markets, this is coming after the success it recorded in the United Kingdom Market. Messages are aimed at educating customers about several secured gambling tools available via the sites and marketing their use.
LeoVegas Group strategises ways to keep gambling safe and secured, messaging has proven to be the solution, messaging is seen to increase customer usage of safer gambling tools, also messaging breeds long-lasting relationships with customers.
Personalized on-site messaging was launched in 2021 for United Kingdom customers, educating them about safer gambling tools. Statistics since the launch has shown that the introduction of the messaging tools led to more use of safer gambling tools, and limits on deposits have been maintained and in some instance, lowered. The outcome of this innovation is that customers at risk of picking bad gambling habits have greatly reduced.
Personalised messaging is now live in Sweden and Denmark on the LeoVegas, GoGo, and Expekt brands. The United Kingdom has already been using these services since 2021. LeoVegas Group is working on expanding this to other markets soon.
"We are thrilled that our on-site messaging has proven successful in the UK – not only in driving engagement with our safer gambling tools but also by having a positive effect on customer behaviour and helping to drive forward our quest for more sustainable customer relationships," said LeoVegas Group CEO Gustaf Hagman.
"By rolling out this feature in Sweden and Denmark, we will continue to make gambling at LeoVegas Group even safer."
Deploying artificial intelligence, the AI generates customer gambling behaviors and provides gambling tools and encouragement, to help them set their limits via personalised messaging. Individual gambling habits and history is generated via data mining; messages are prompted on the game pages, originally used for adverts and display of new games. Content provided, varies based on customers' gambling history. This drive-by LeoVegas Group is part of their plan to build long-lasting customer relationships with an emphasis on safer gambling.