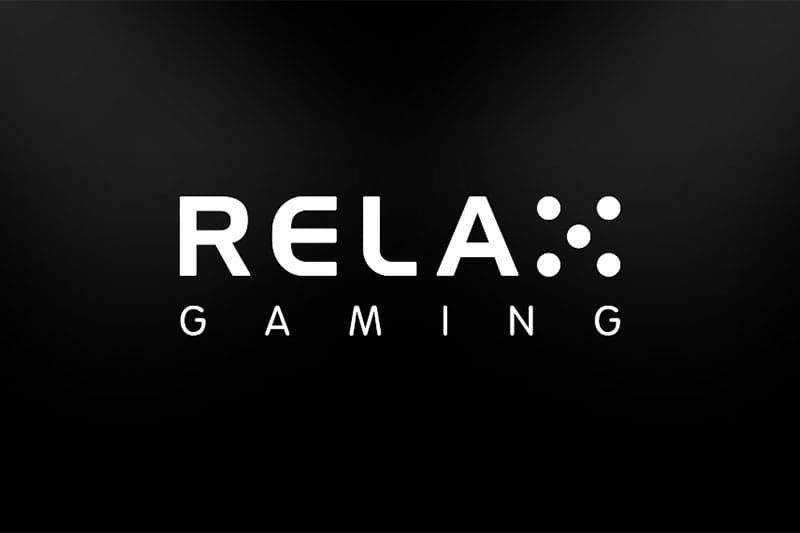 Relax Gaming has enlarged its catalog of game partners by entering into an official alliance with Elysium Studios. This partnership will further accelerate the gaming provider's highly respected distribution system.
The alliance promises to be a mutually beneficial one, as Elysium will be participating by leveraging its advanced and reliable remote gaming server, which would ultimately enable all Relax Gaming titles to be updated even faster and perform as planned.
Elysium Studios will also be contributing its striking portfolio of well-designed games stimulated by video and social games to Relax Gaming's network of operators and labels.
READ: Reputable online casino software providers
The games which would be provided by the Stockholm-based studio include Supa Crew, Wizardz World, Fox Tale, Spirit Hunters, Battle of Myths, and advanced titles like Clash of Heroes and Sword King.
The CEO of Relax Gaming, Simon Hammon, embraced the addition of these gaming titles and said, "Elysium is a truly stellar studio with an impressive portfolio of titles under its belt."
He had also shown enthusiasm and excitement concerning Elysium's portfolio of industry-dominating games. Confirming that Elysium has succeeded in creating an extraordinary proposition that attracts players by getting them fully into the gaming action. This, in turn, increases player engagement.
Hammon further commented, "Their games thoroughly impressed us thanks to their distinctive art style and impressive bonus features that encourage players to take action and engage with the game. We're delighted to welcome them to the Powered By Relax family."
The partnership was also thoroughly welcomed by the CEO of Elysium Studios, Sergio Jacob, who declared that the alliance with Relax's network would serve as a great resource to enhance the company's growth and advancement.
"We're excited to share our highly engaging games with the industry and keep pushing the boundaries of innovation," he said.
"I'm very proud of the Elysium team who have done an excellent job in producing and delivering exceptional games. In today's market, with so many providers and developers in this sector, it's not a matter of how many games you release each month, but it's the engagement of games and the quality you bring to the table that will prevail."
Jacob further remarked on the success of Relax Gaming company: "The team from Relax have been fantastic from day one, we're grateful for this opportunity and for the partnership which will take Elysium to the next level in its expansion journey. We're excited to share our highly engaging games with the industry and keep using the boundaries of innovation."
According to Jacob, Elysium has shown a preference for prioritizing quality over quantity when it comes to generating games. Explaining that regardless of the volume of games created, players and companies only search for titles that can succeed and entertain players in the long term.