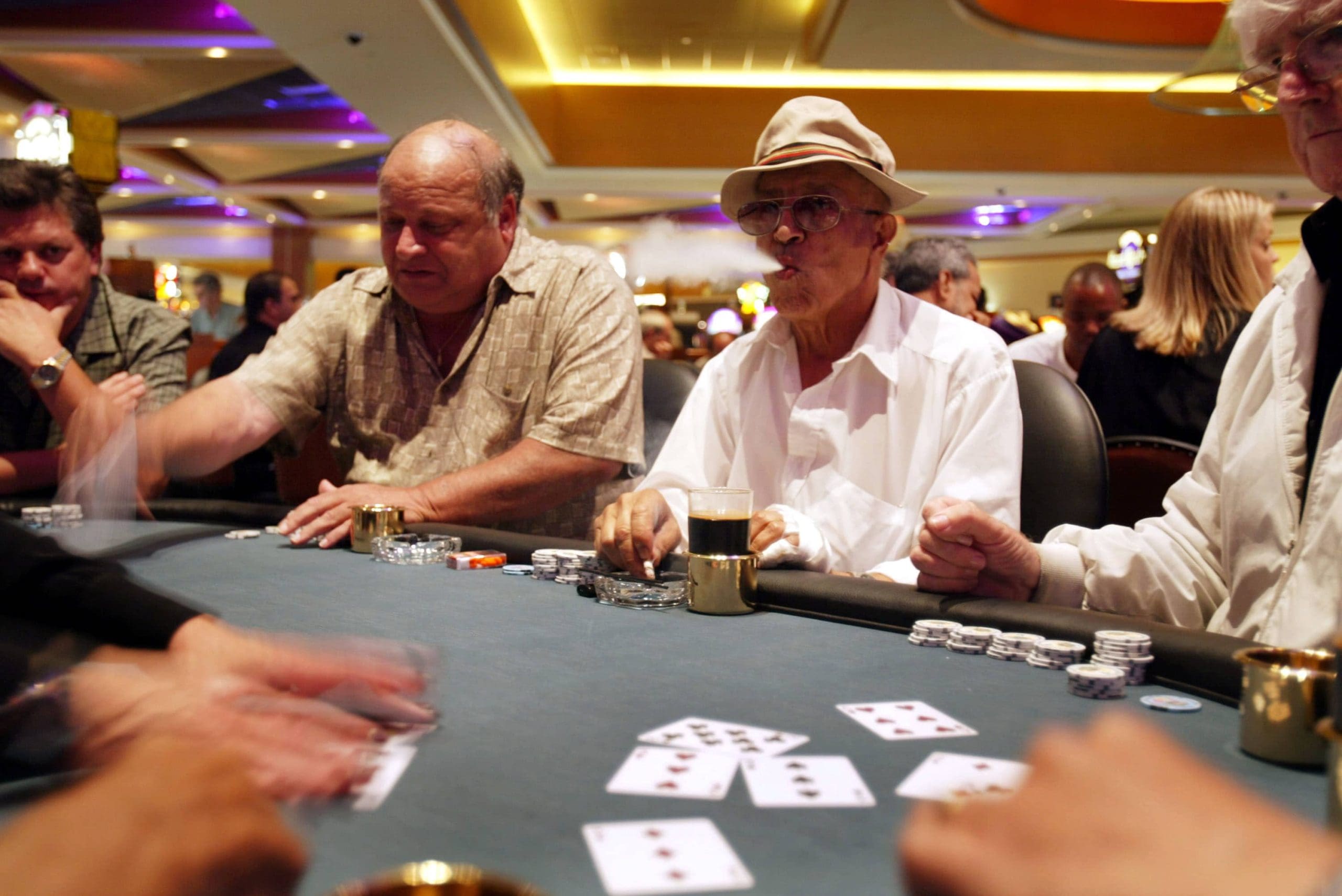 Employees at the Rhode Island casinos have once again raised the alarm about their plight to have a smoke-free workplace in the following year.
Rhode Island consists of two top-tier casinos: Bally's Twin River Lincoln Casino Resort in the northern part of the state, and Bally's Tiverton Casino Hotel in the eastern part of the state.
The workers have complained about the secondhand smoking they involuntarily indulge in while carrying out their day-to-day activities at these facilities.
In 2004, Rhode Island's Public Health and Workplace Safety Act passed a bill that permitted indoor smoking at Bally's Twin River Lincoln Casino Resort and Bally's Tiverton casino. The casino operators were permitted to have designated smoking floors with air ventilators, which will be different from other non-smoking sections. Despite these precautionary measures being taken, workers have still complained about the air being polluted and harmful to their health.
State Rep. Teresa Tanzi (D-Narragansett) stated that she will make efforts to ensure the legislature builds a bill that will protect the casino workers from inhaling harmful tobacco substances. Tanzi intends to resubmit the bill when the Rhode Island General Assembly meets in January 2023 for its next session.
"I find it appalling that workers at casinos are not given the same protections as any other workers," Tanzi said. "There is no safe level of secondhand tobacco exposure. I'll just keep working until it is eliminated."
A gaming floor supervisor at Bally's Tiverton, Vanessa Baker, also stated in an interview how she has developed a health impediment as a result of working in a tobacco smoke-riddled place for about three years. Baker explains that she uses inhalers and a nebulizer and is on ten medications daily due to the respiratory health problems she started to face.
"They need to stop poisoning us. It's their money over our health," Baker said.
According to the leading Democrat in the predominantly Democratic Assembly, Senate President Dominick Ruggerio, eliminating smoking entirely will be a bad idea for businesses and revenue for the state. He also stated that the Twin River Casino is making efforts to build a new second-smoking floor with better ventilation.
"I've been in that place on numerous occasions. The smoke just sits there. They are going to fix that," Ruggerio stated.
"I oppose that bill because they already resolved that issue at Twin River. If you get rid of smoking, you will lose half the customers, without a doubt."
An anti-casino smoking group, Casino Employees Against Smoking Effects (CEASE), which sprang up in Atlantic City last year, also released a press statement in which it highlighted other casino industries that have thrived despite smoke-free laws.
"Rhode Island needs to stop gambling with the health of our casino workers," a CEASE Rhode Island statement read. "The rest of Rhode Island's hospitality industry is smoke-free — and has been for more than 17 years. It is unfair to prioritize the casino industry over the health concerns of the hard-working employees who have been ignored for too long."