Tag: bitcoin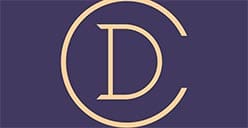 October 23, 2018 A new partnership between casino management company DeClub, and Malta-based investment firm Wide Rich Global Company, could bring about the next generation of casinos —...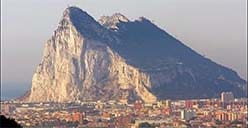 May 25, 2018 Gibraltar, with its low taxes, is among the most well-known entities in the online gambling world. This has lured some of the biggest names in...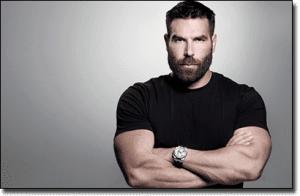 May 1, 2018 The controversial Dan Bilzerian has announced his return to crypto. Bilzerian is a very popular figure on Instagram and as a poker player who has...