Tag: CH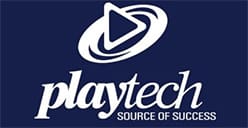 November 14, 2018 PLAYTECH remains bullish about reaching its earnings targets in 2018 despite a challenging period for Asian operations. The iGaming software development giant has also announced...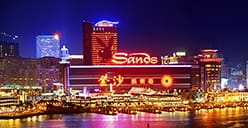 June 28, 2018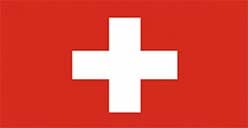 June 9, 2018 A referendum will be held in Switzerland on Sunday to decide the future of online gambling. It has split people down the middle with the...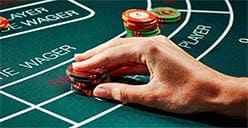 April 30, 2018 The Macau Gaming Inspection and Coordination Bureau (DICJ) has finally approved the use of Lucky Six. The announcement was made through the Official Gazette of...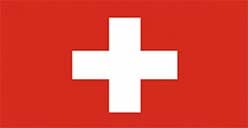 April 12, 2018 Marcel Dobler, a Swiss parliamentarian, claims a casino has offered him a position as one of its board of directors to sway its vote in...