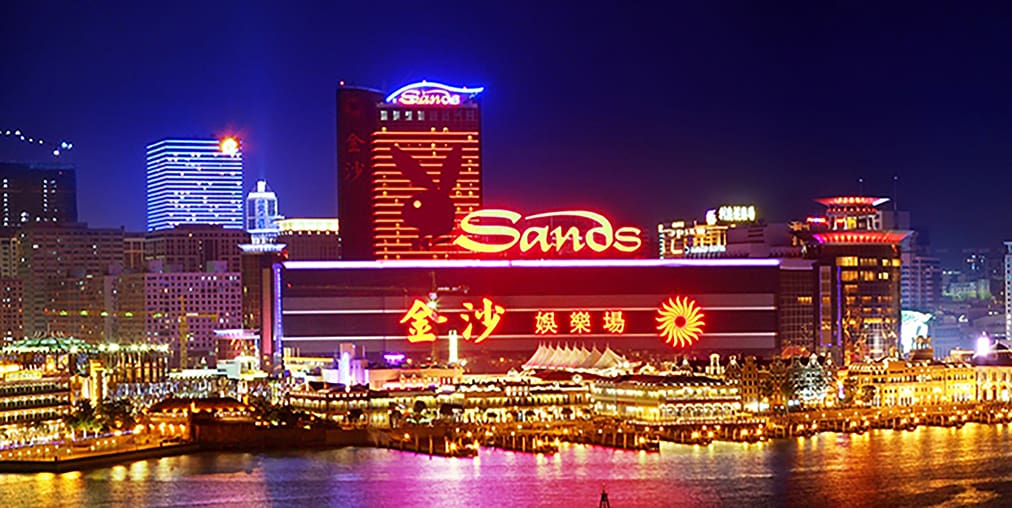 American-owned casinos in Asia face an uncertain future as a trade war looms between superpowers China and the United States.
The Chinese government, according to market expert Shaun Rein, is able to use its influence to impact the choices that citizens make when spending their money.
READ MORE: LATEST GAMBLING NEWS
"If China's government likes you politically, it will encourage Chinese to visit," he said.
The insinuation is that if China does not like you politically, it may set up barriers for Chinese citizens to visit your tourist hotspots.
Attempts to stop residents from spending money on US products could extend to American-owned casinos in the territory of Macau, a popular destination for Chinese gamblers.
Rein published a book (The War for China's Wallet) explaining how the Chinese government does economic favours for friends and the opposite for enemies.
What could a government do to deter spending on an enemy's products? Impose a 'leaving-town' tax on those heading to the wrong destination?
Interestingly enough, the United States had a long-lasting trade embargo on Cuba, actually making it illegal for Americans to visit the country. Not liking Cuba politically was certainly a motive, so the tactics that China might employ may not be unfamiliar to American leadership.
Although much of what Reid had to say was speculative, it is hard to picture the American-owned casinos in Macau benefiting from a trade war.
It could be that casino-goers in China have their leisure-time plans caught in the crossfire if the tension between Donald Trump and Beijing heats up.