Tag: ES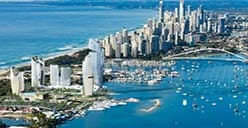 August 30, 2018 A former leading executive of a casino in Australia has strongly discredited the notion that the yet to be approved second Gold Coast casino can...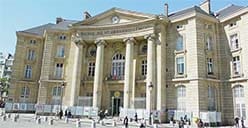 July 4, 2018 Online gambling operators in Spain are enjoying what they call an "absolute fantastic" tax cut on their operations. Spanish legislators in an annual budget breakdown...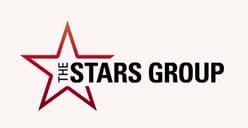 May 24, 2018 THE Pokerstars shared prize pool in France and Spain has received a boost with the company announcing Portugal would now be joining it. The poker...