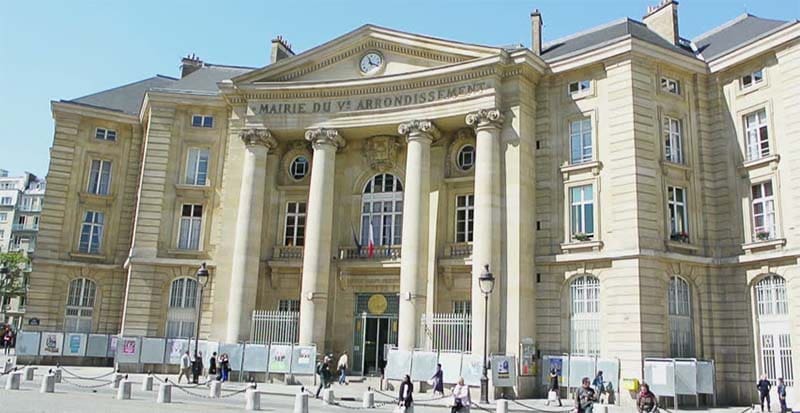 Online gambling operators in Spain are enjoying what they call an "absolute fantastic" tax cut on their operations.
Spanish legislators in an annual budget breakdown cut down some taxes for online gambling operators including the reduction of gross gaming revenue by 5%, from 25% to 20%.
This is to boost the Spanish online gaming industry, as it is currently experiencing a steady growth.
According to the Dirección General de Ordenación del Juego (DGOJ), the Spanish gambling regulator, online gambling revenue increased by 27% year-on-year in the first quarter of 2018.
In an interview with an online publication the managing partner of Spanish gaming law firm Asensi Abogados, Santiago Asensi, said the tax cut is welcome news for everyone including the government as tax revenues would increase.
"Operators will be able to make better offers to the players who will not go to illegal markets," he said.
"The latest figures from the DGOJ show that all areas of real money online gambling are expanding, particularly with sports betting and online casino games, so I believe that these new measures will also lead to more tax being collected."
The DGOJ has for some years been advocating for the Spanish government to reduce tax rates for online operators but had no success until now.
The recent 5% cut applies to fixed-odds horse racing, fixed-odds betting and sports betting, bingo and poker and betting exchanges and online casino games.
However, companies located in the Spanish enclaves of Ceuta and Melilla will continue to enjoy 10% tax on online gross gaming revenues.