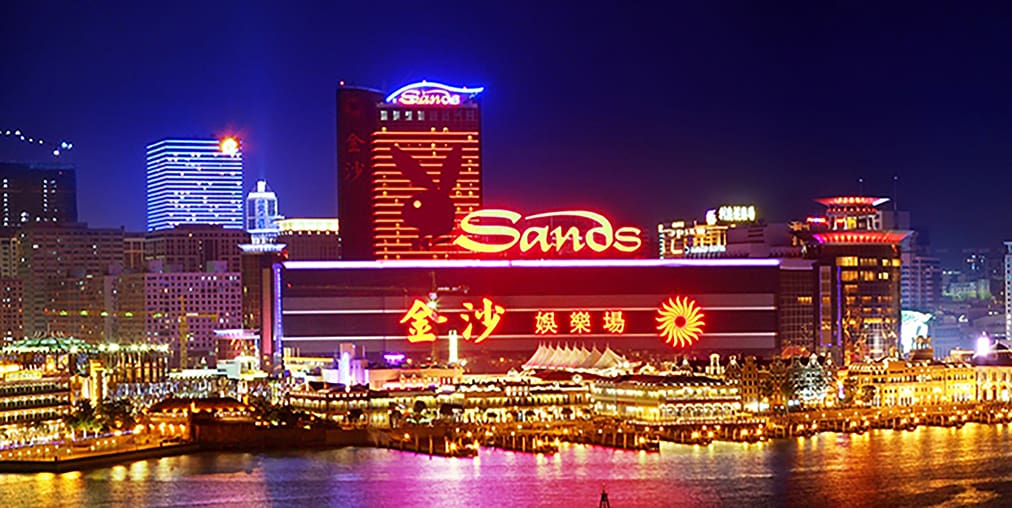 A second consecutive month of Macau casino revenues dropping has several big companies reassessing their financial goals in 2018.
Wynn Resorts and Las Vegas Sands are two of the companies to re-evaluate their prospects and assure investors there are reason for the decline.
Analysts have reassured those with interests in Macau that the beginning of the World Cup had played a significant factor in the re-imagined figures, which also have seen some stocks falls in May.
Macau, the world biggest gambling hub, has been experiencing some downturns in casino gross gaming revenues in recent months.
In June this year, revenue rose by just 12.5 percent below the average 18 percent estimate of eight analysts surveyed by Bloomberg.
The figures for May were also not impressive and had investors getting worried.
As the US casino market weakens, many US casino operators have tuned the Chinese gambling industry and have been betting big on the sector.
MGM Resorts International in February commissioned and made operational its $3.4 billion property in Macau. The edifice and investment was to make the company competitive and match its rivals Wynn Palace and Las Vegas Sands' Parisian.
The shares of Wynn Palace leaped by 9.3 percent to $151.84 in New York while that of Las Vegas Sand tumbled by 8.2, which was the biggest in more than 17 months after the downgrading of the stock to neutral by Bank of America.
The future of Macau is currently uncertain as the Chinese government is considering allowing gambling on a nearby island. The move is also to curb cash outflows in the region.
An analyst at Stifel Nicolaus & Co, Steven Wieczynski, says the spending among VIP players was softer due to the mid-month start of the World Cup.