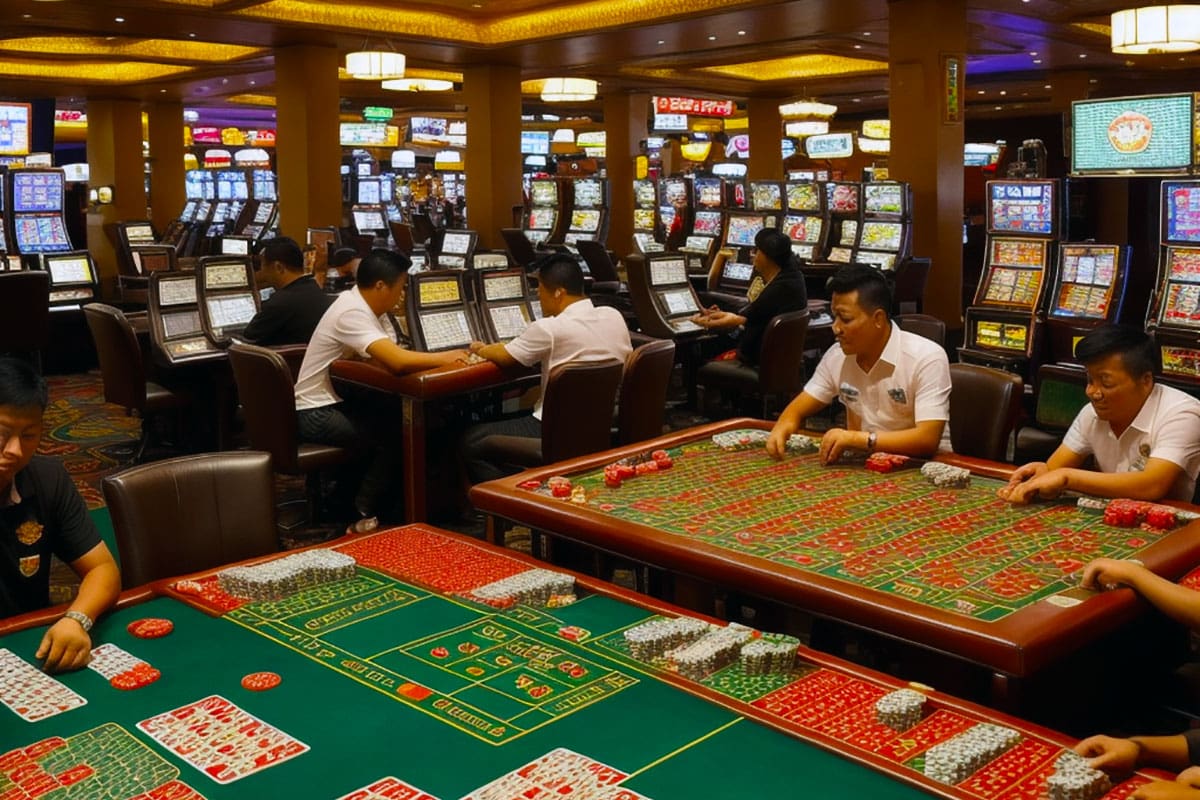 Thailand, a country best known for its cultural heritage and historical significance is on the verge of allowing the operation of casinos.
If this groundbreaking proposal gets approved, it would mark a change in the gambling landscape of the country.
It was only recently that the Thai Government were fervently policing and shutting down illegal online casinos and betting sites.
More than 2,819 real money gambling sites were shut down between September 2021 and August 2022
The Thai gambling reform has the potential to revolutionize Thailand's tourism industry.
This proposal has been under discussion for years but has gained momentum recently and is currently being debated in the Thai parliament.
The main motivation behind legalizing casinos in Thailand is the governments belief that it will boost revenue from tourism.
Thailand's tourism sector, which is a major contributor to the country's Gross Domestic Product (GDP), has been adversely affected by COVID 19 lockdowns.
By permitting casinos, Thailand aims to attract tourists from neighboring Asian to give a needed boost to its economy.
Another driving factor behind this decision is the government's effort to curb illegal gambling activities within the country.
By introducing regulated and controlled gambling options, authorities hope to reduce instances of gambling with online casinos that accept Thai citizens, while addressing associated issues.
Under the proposed legislation, five casinos will be established in regions of Thailand with regulations and supervision in place to ensure responsible gambling practices.
These casinos will be required to pay a 30% tax on their earnings, contributing to state funds and supporting development projects.
There has been a lot of buzz surrounding the legalization of casinos.
Critics of legalizing Thai gambling argue that allowing casinos might contribute to an increase, in gambling addiction and other social issues.
However, the government is determined to proceed with the legalization process.
They believe that the potential benefits of legalizing casinos outweigh any associated risks, and they are implementing regulations to minimize any effects.
---
---