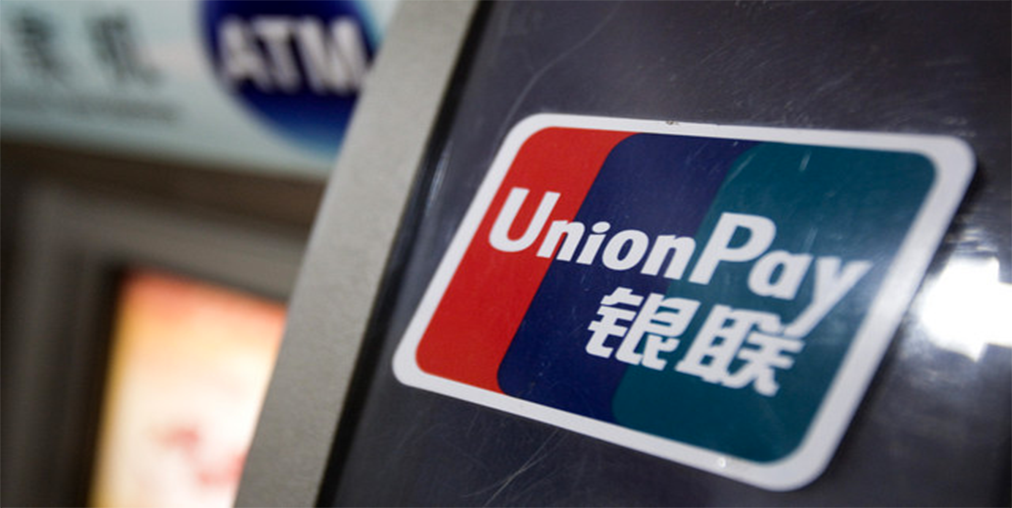 Macau's appeal as a high stakes gambling mecca has diminished further still with the news that it will impose new restrictions on cash withdrawals at automatic teller machines (ATMs).
As of December 10, 2016, UnionPay bank card users will be allowed to take out only 5000 patacas (AUD $838) per day – exactly half the preexisting 10,000 pataca limit.
The move is designed to stifle the rampant abuse of UnionPay cards in Macau, in line with China's nationwide crackdown on gambling corruption.
UnionPay transactions are a favoured option among many VIP casino players in the Special Administrative Region, and cardholders have developed an impressive arsenal of tricks and tactics for dodging withdrawal limits.
One common method is to purchase luxury items on card and immediately sell them back to the vendor for cash, minus a commission fee.
Another is to simply walk up to a UnionPay ATM with a sack full of cards and withdraw the maximum 10k patacas on hundreds of individual accounts.
Macanese authorities estimate the total value of illicit UnionPay transactions in 2016 at more than USD $262 billion (AUD $350bn).
These new measures are just the latest in China's ongoing attempts to strangle the VIP trade at Macau casinos, which are now looking to diversify their revenue streams with family-friendly resort stylings and mass-market gaming.
High rollers may have another option in the Asia-Pacific region soon enough, however, after Japan took a big step towards legalising casinos this week.
The lower house of the Japanese government voted in a new bill on Tuesday that features major changes to the nation's gambling laws.
Prime Minister Shinzo Abe has long championed the idea of casino gaming as a way to boost Japan's stagnant economy.
The recent decline in the yen's value has sparked a huge growth in tourists from neighbouring states.
If the bill passes through the upper house as predicted, Japan's proximity to the east coast of China will make it a very attractive option for VIP punters from the People's Republic, Taiwan, Hong Kong and south-east Asia.
Tokyo, Osaka and Yokohama are touted as the favourites to become the nation's first casino gambling destination.
Australian media outlets report that Crown Resorts boss James Packer is already planning a move, as he and his firm have had Japan on the radar since as early as 2010.
Play at online casinos and avoid ATM fees
To avoid pesky ATM fees, there are online casinos available to players from United States. We highly recommend Slots.lv as the safest and best online casino providing support for players from United States.