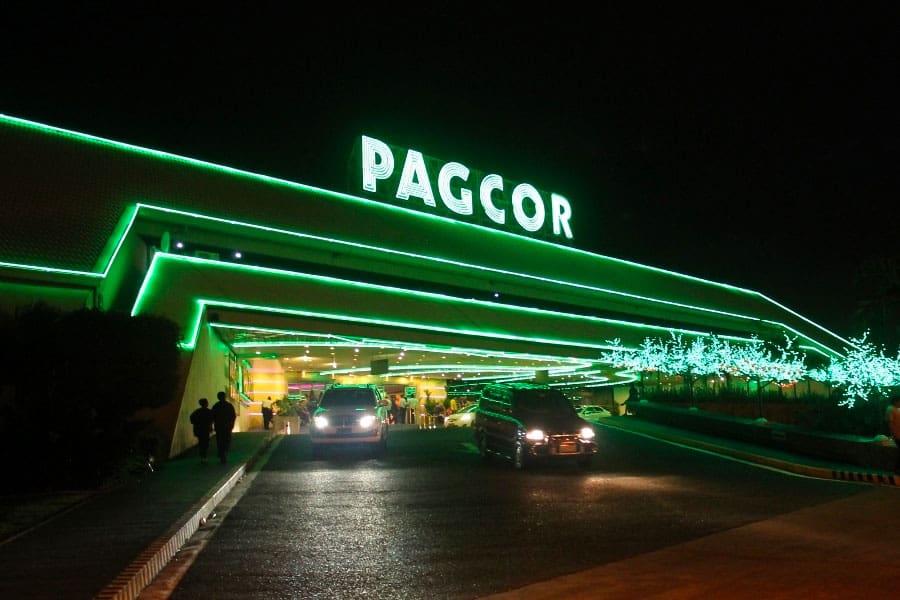 The Finance Undersecretary of the Philippines has announced that the Philippine Amusement and Gaming Corporation (PAGCOR) is expected to proceed with the sale of its self-operated casinos within the next two years.
This timeline was requested by PAGCOR's chairman, Alejandro H. Tengco, to ensure proper consideration for any employees that might be affected by the move towards privatization.
Under PAGCOR's watch, the Philippine government owns nine fully fledged Casino Filipino venues with 34 satellite casinos operating in malls and hotels.
The primary value of this privatization effort lies in the licenses held by PAGCOR, as the operator leases all of its casino properties.
While the idea of privatizing PAGCOR's casinos has been discussed in the past, it appears that this time the organization is genuinely committed to the sale.
Additionally, PAGCOR aims to maximize the value of the casinos within the given timeline, as stated by the Finance Undersecretary.
Furthermore, the privatization effort aligns with the country's broader objective of disposing of approximately PHP2 billion ($35.93m) worth of assets this year, representing a significant increase compared to the previous year.
Industry experts surmise that the flow of cash from the sale will help the country further regain its footing in the aftermath of the COVID-19 pandemic.