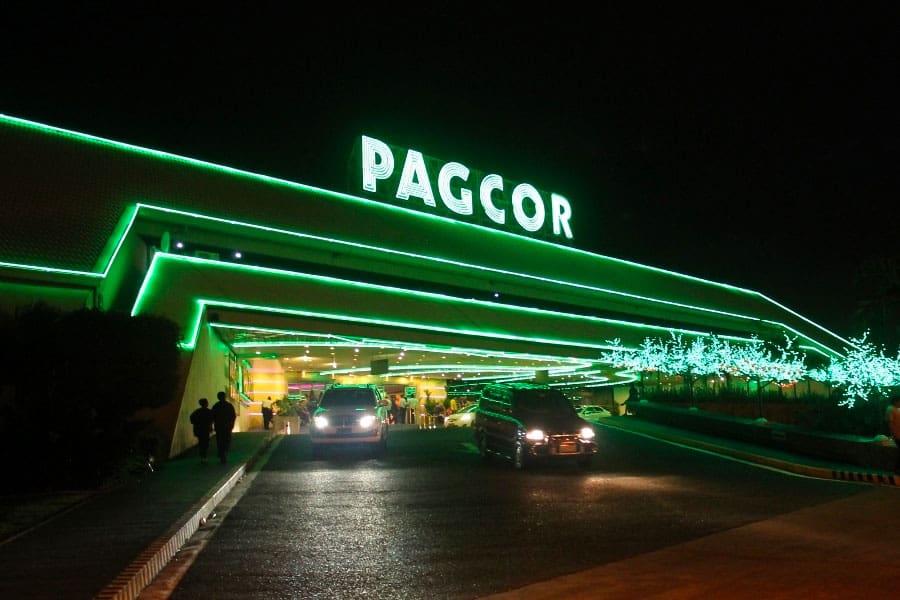 The Philippines' Department of Finance Secretary, Benjamin Diokno, has called on the Philippine Amusement and Gaming Corporation (PAGCOR) to sell off its 47 casinos in order to focus solely on regulation.
Diokno is not the only proponent of this movement, as he joins a list of others who think that having PAGCOR serve in both capacities is a conflict of interest. 
"PAGCOR is a regulator but at the same time, it operates gambling companies. That's wrong. If you're a regulator, stick to that. You cannot run gambling casinos," Diokno said.
"It's like saying that you have a central bank and yet you're also running a bank. That cannot work. We can privatize its operations so PAGCOR can stick to being a regulator."
READ: Philippines billionaire planning $1bn Las Piñas casino
This proposition has been making headway, as the Philippines' Governance Commission for GOCCs (GCG) is currently looking into the matter. The newly appointed chief of PAGCOR, Alejandro Tengco, has also expressed interest in the idea of privatizing the organization's casinos and focusing on regulation.
While a handful of executives believe that PAGCOR should maintain its regulator role, others — such as House Speaker Rufus Rodriguez — have suggested that a better option would be to create a new regulator and allow PAGCOR to continue as a casino operator.
Proponents of this idea have also referred to the significant revenue generated by PAGCOR's Philippines casinos. The operator has also been dedicated to using its revenue to contribute towards social responsibility initiatives, including the proposed Maharlika Wealth Fund.