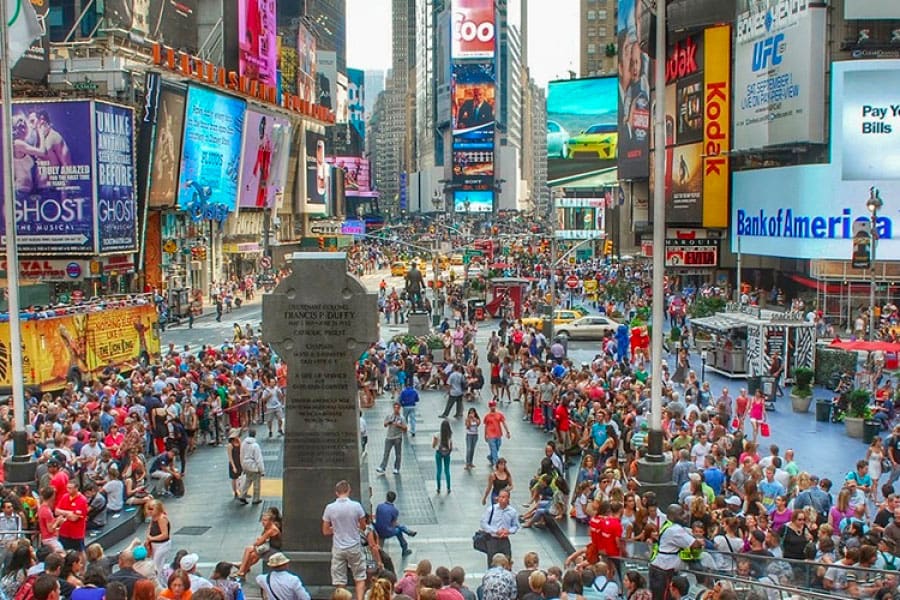 The competition to snag one of the prized gaming licenses in New York is proving costly for interested casino operators, who have shelled out a total of $7.2 billion for lobbying and consulting since the bidding process started 14 months ago.
Since New York lawmakers voted in favor of making licenses available for three downstate casinos, there has been a race among gambling operators around the world to get in. So far, 10 companies have shown interest.
In order to gain a casino license, an operator has to be chosen by the New York Gaming Facility Location Board, then must receive approval from the Gaming Commission. However, the company must also have the approval of the local Community Advisory Committee (CAC) – this is made up of the borough president, governor, mayor and local state senator, as well as a local city council member, among others, for a total of six members. 
This is where the lobbyists come in. Applicants need to have convinced at least four out of the six members of the CAC for their bid to see the light of day. License winners stand to gain as much as $2 billion annual revenue. 
Some of the operators in the running include Wynn Resorts partnering with Related Companies, Caesars Entertainment with SL Green and Roc Nation, Hard Rock International with Steve Cohen, Mohegan with Stefan Soloviev, and Las Vegas Sands with RXR Realty.
Based on public records, Malaysia-based Genting Group seems to be the highest spender. The group has spent about $2.7 million on lobbyists for the expansion of its Resorts World facility at the Aqueduct Race Track in Queens. 
However, this rain of funds has caught the attention of public sector watchdog groups who see the probability of corruption in the lobbying process. Though there is no proof of corruption as it stands, bribery and racketeering scandals from other states have set a pattern. 
The New York state government has said it will not be awarding licenses till late in 2023.