Tag: Crown Melbourne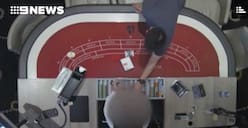 July 24, 2017 AN aspiring police officer has plead guilty to stealing $125,000 worth of betting chips from Melbourne's Crown Casino. 39-year-old South Yarra man Gunawan Akay stole...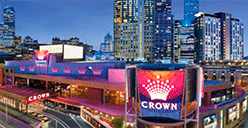 June 1, 2017 The head of Melco Resorts and Entertainment has slammed Crown Resorts following the divestment of its joint venture. Chairman and CEO of Melco Resorts, Lawrence...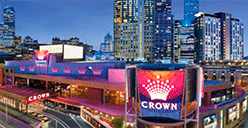 May 5, 2017 More details are emerging in regards to the Crown Resorts staff detained in China, with reports revealing three junior Australian casino employees were released on...
May 4, 2017 The Crown employees detained in Shanghai since October have finally seen some progress with their case. While gambling-related crimes were reported as the reason why...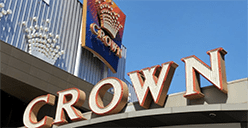 April 27, 2017 The man in charge of Crown Resorts' failed attempt to lure VIP Chinese nationals has reportedly left the company. Crown Resorts' international marketing head, Michael Chen,...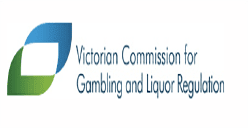 April 26, 2017 Victoria's gaming watchdog is under fire for failing to adequately scrutinise Melbourne's Crown Casino. After the Auditor-General slammed the Victorian Commission for Gambling and Liquor...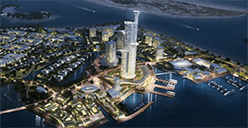 April 26, 2017 James Packer's Crown Resorts has shut down claims it is in cohorts with the Chinese developer behind the new casino at Gold Coast's Southport Spit....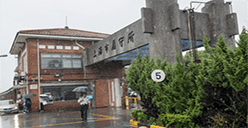 March 30, 2017 The detained Crown staff in China are in big trouble as the country's Public Security Minister promised to "severely punish" people and companies caught promoting...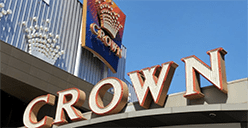 March 28, 2017 The fate of the three Australian casino Crown staff detained in Shanghai is looking bleak after the China-Australian extradition treaty was abandoned. Sources have revealed...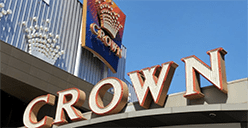 March 7, 2017 Crown staff detained in China are reportedly interrogated in a steel metal cage, as details of their conditions emerge. A Four Corners report aired on...