Tag: Asia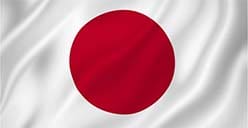 November 22, 2018 Hong Kong-listed Galaxy Entertainment Group is on the lookout for where to construct an intended integrated resort in Japan, provided it acquires a license. With...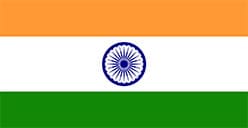 November 16, 2018 The chairperson of Rajya and Essel Group, Subhash Chandra, is strongly supporting the India Cruise Lines Association (INCLA), in demanding government officials allow casinos on...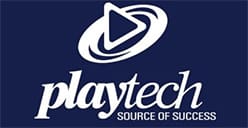 November 14, 2018 PLAYTECH remains bullish about reaching its earnings targets in 2018 despite a challenging period for Asian operations. The iGaming software development giant has also announced...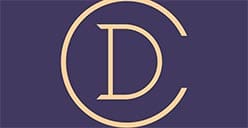 October 23, 2018 A new partnership between casino management company DeClub, and Malta-based investment firm Wide Rich Global Company, could bring about the next generation of casinos —...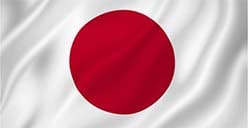 October 19, 2018 Gaming and Amusement Company, Sega Sammy Holdings aims to be heavily involved in Japan's planned integrated resort (IR) projects, aiming to build one of the...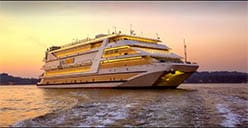 October 3, 2018 Operators of floating casinos in the Indian state of Goa can heave a sigh of relief and continue their operations for at least the next...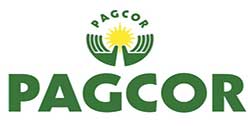 October 2, 2018 The Philippines gambling regulatory body has issued a strong warning to illegal online gambling operators in the country to either seek a local licence or...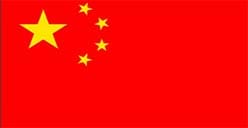 September 25, 2018 Illegal online gambling operators in China are not perturbed by the government's strong commitment to clamping down on all non-lottery gambling activity as local residents...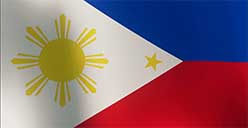 September 19, 2018 Melco Resorts and Entertainment (Philippines) Corporation has decided to delist from the Philippines Stock Exchange (PSE), primarily due to the unfavourable policies of the Duterte-led...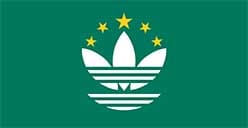 September 18, 2018 Casinos in the world's biggest gambling hub Macau are back on track after shutting down for 33 hours due to Typhoon Mangkhut, which hit some...